Noordkade Festival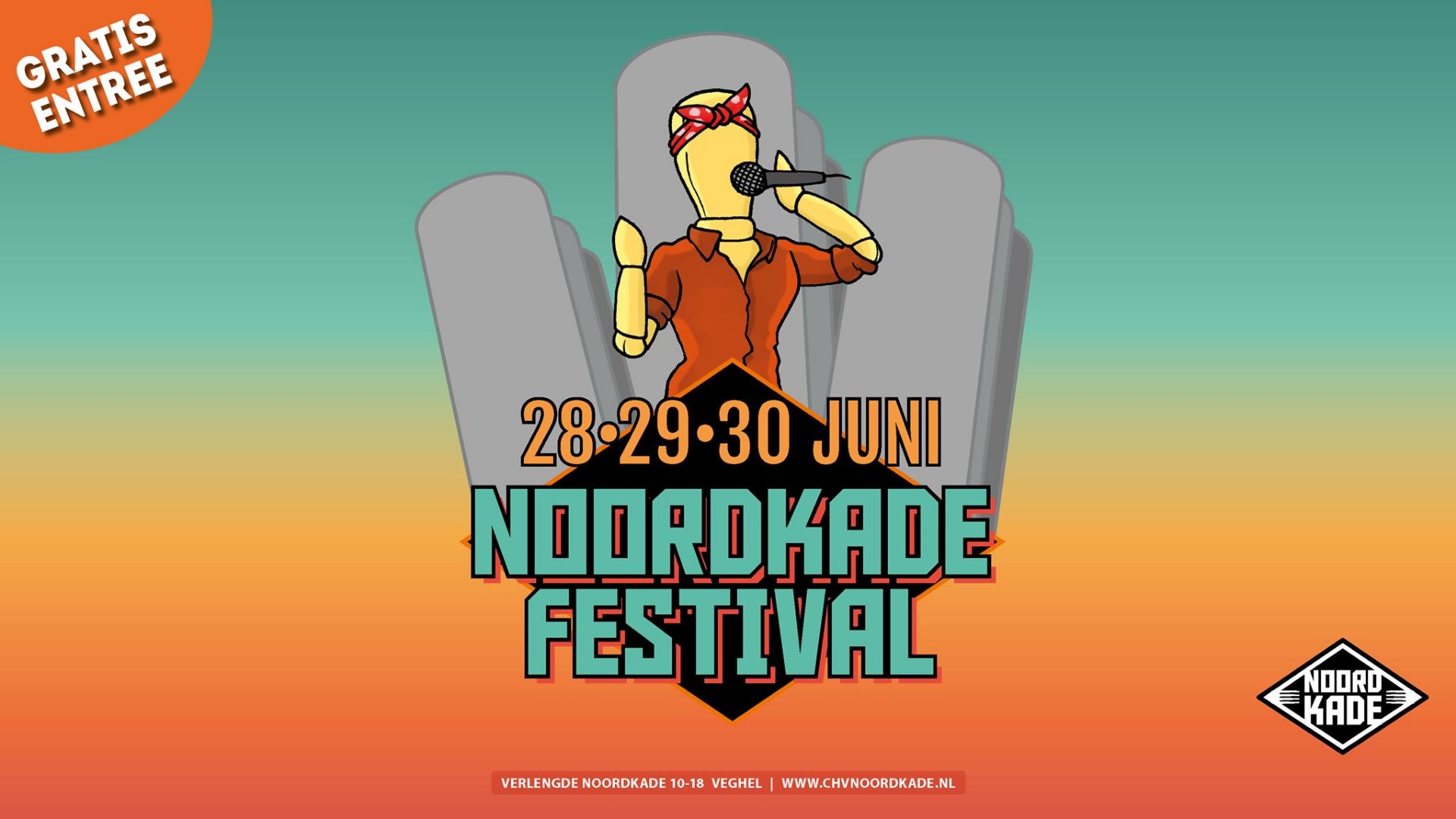 Tijdens het Noordkade Festival op 28, 29 en 30 juni staat de CHV Noordkade in Veghel geheel in het teken van muziek, food, dans, kunst en theater. Op vrijdag en zondag kun je genieten van optreden van de Pop&Co bands:

Vrijdag: The Sixth Sense | Pass the Bass | Stags | Zeptic | Touché | Hear-It
Zondag: Bandana | Another Biscuit | Happier | Soul Trap
Ben jij erbij? Entree = gratis!